Lace-web Spiders – Desidae
Most of the spiders in this family are builders of woolly 'lace-webs' that are common on houses, fences and in trees in nature. During the day they tend to be hidden away inside a funnel-like retreat and rush out onto the web when prey is detected. At night they can often be seen in the doorway to their retreats or on the web itself. This group includes on of Australia's most common species, the Black House Spider (Badumna insignis). It also includes a social spider (Phyrganoporus candidus) which lives in groups and creates communal woolly nests within foliage in forests.
While bites from Black House Spiders (Badumna insignis) have been known to cause headaches and nausea, usually they cause little more than acute localised pain and swelling. Due to their appearance and funnel-like web, they are often mistaken for Australian Funnel-webs, which they are not related to.
Example Australian species
Black House Spider – Badumna insignis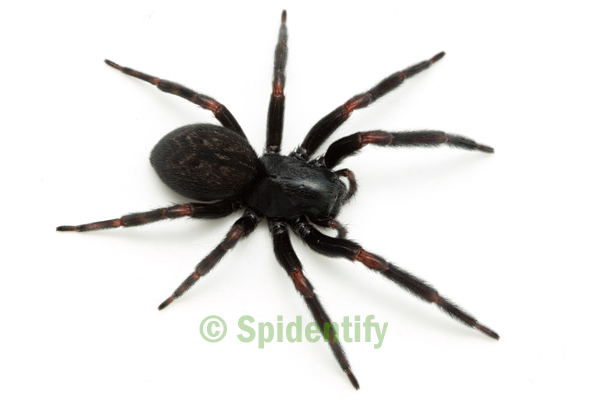 ---
Brown House Spider – Badumna longinqua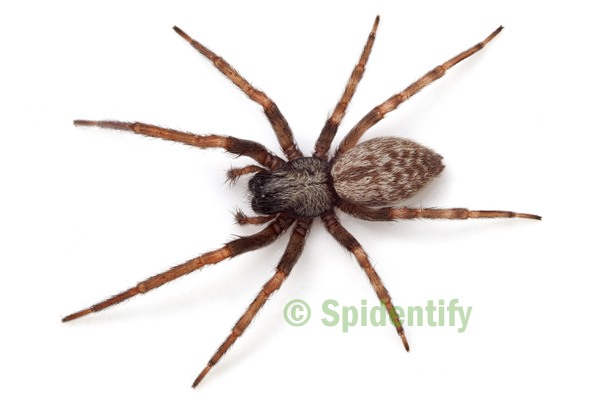 ---
Twig Spider – Paramatachia tubicola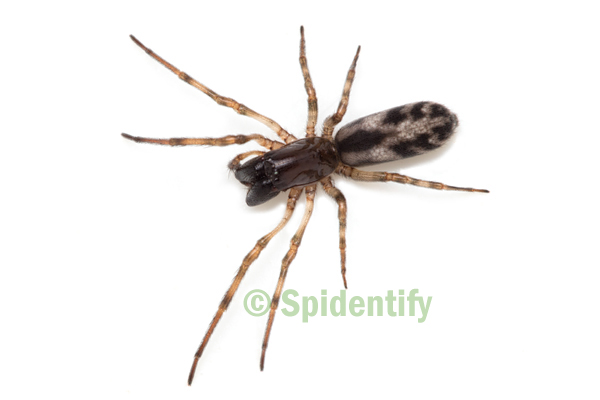 ---
Foliage-webbing Social Spider – Phyrganoporus candidus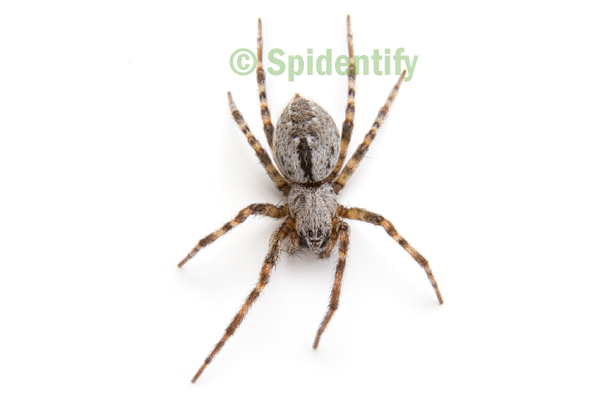 ---